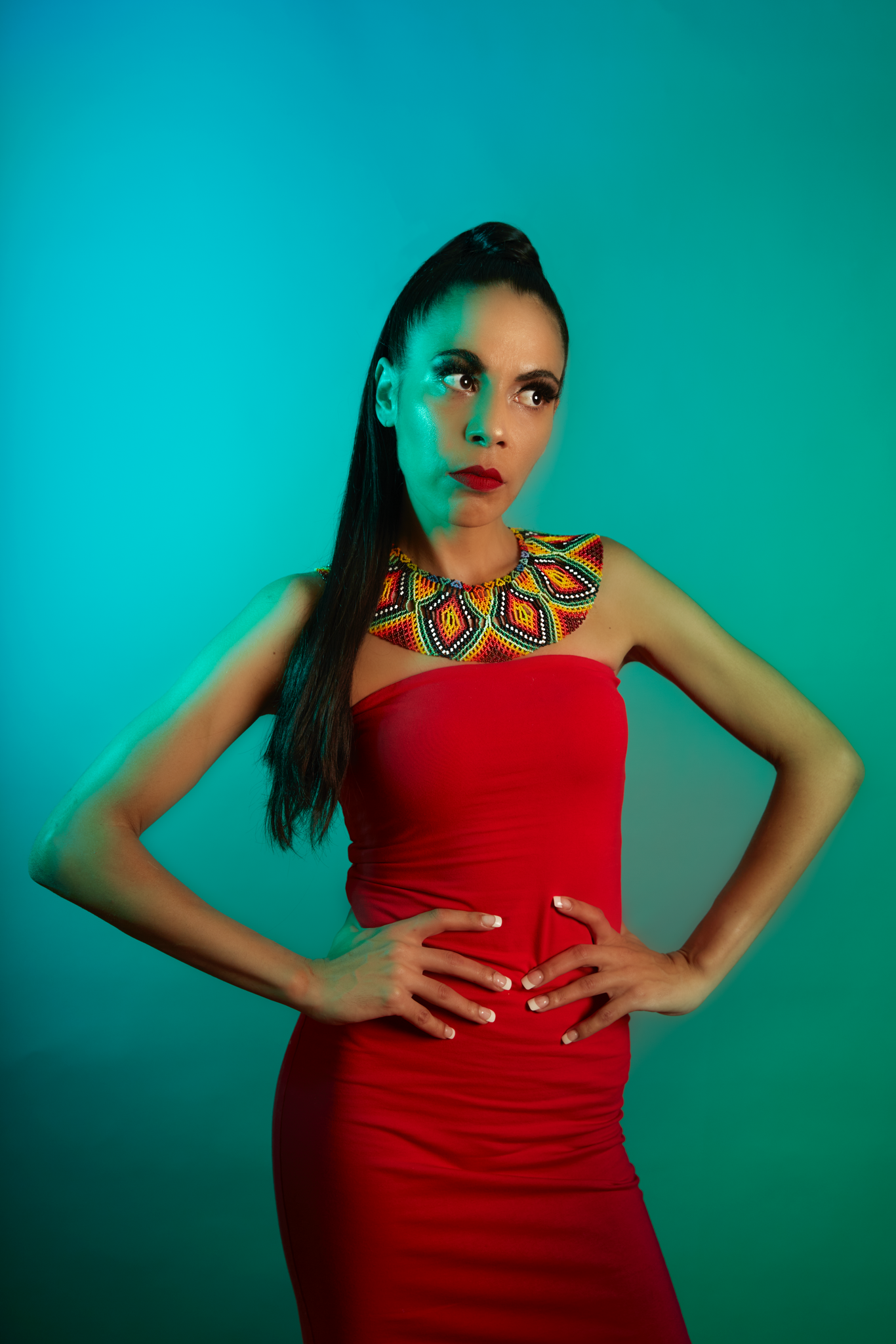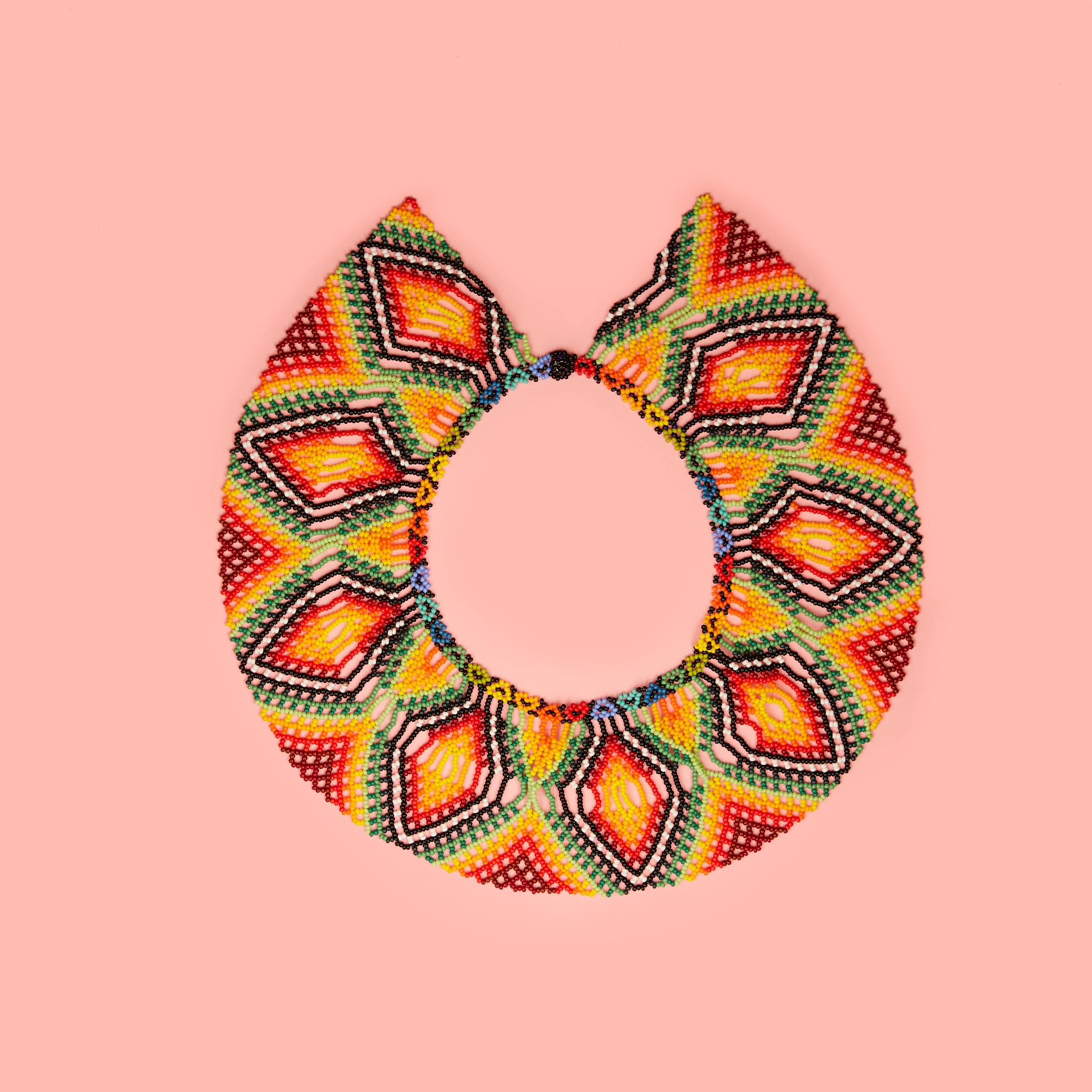 Abrazo de Serpiente
For millenia of humans living on earth, Serpents have been considered to be immortal as they regain new life after shedding their skin. Snakes are the umbilical cord that ties Mother Earth to humans.

This masterwork symbolises the life force, fertility, shedding of old skin and becoming your most powerful ally. 
Mami Watta is an artistic movement reconnecting with traditional knowledge, producing unique styles of jewelry and accessories that support the artisanship and hard work of our Indigenous artists.
This wearable artwork has been produced by artisans from the Embera Chami tribe of Colombia. It carries hours of work, calculation and imagination. Through the beadworks we can see a lot of references to colours from the natural environment and the Embera Cosmovision.