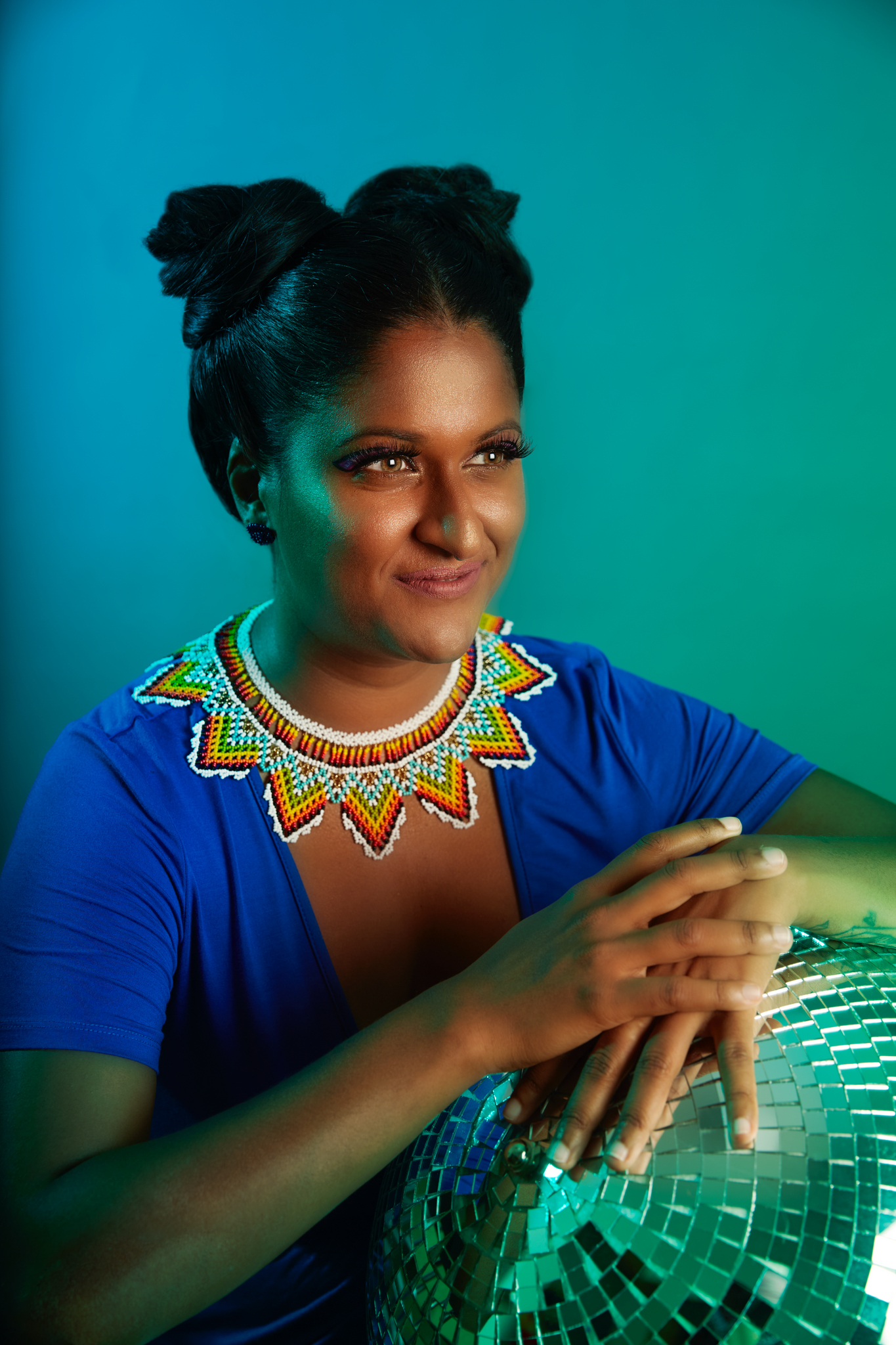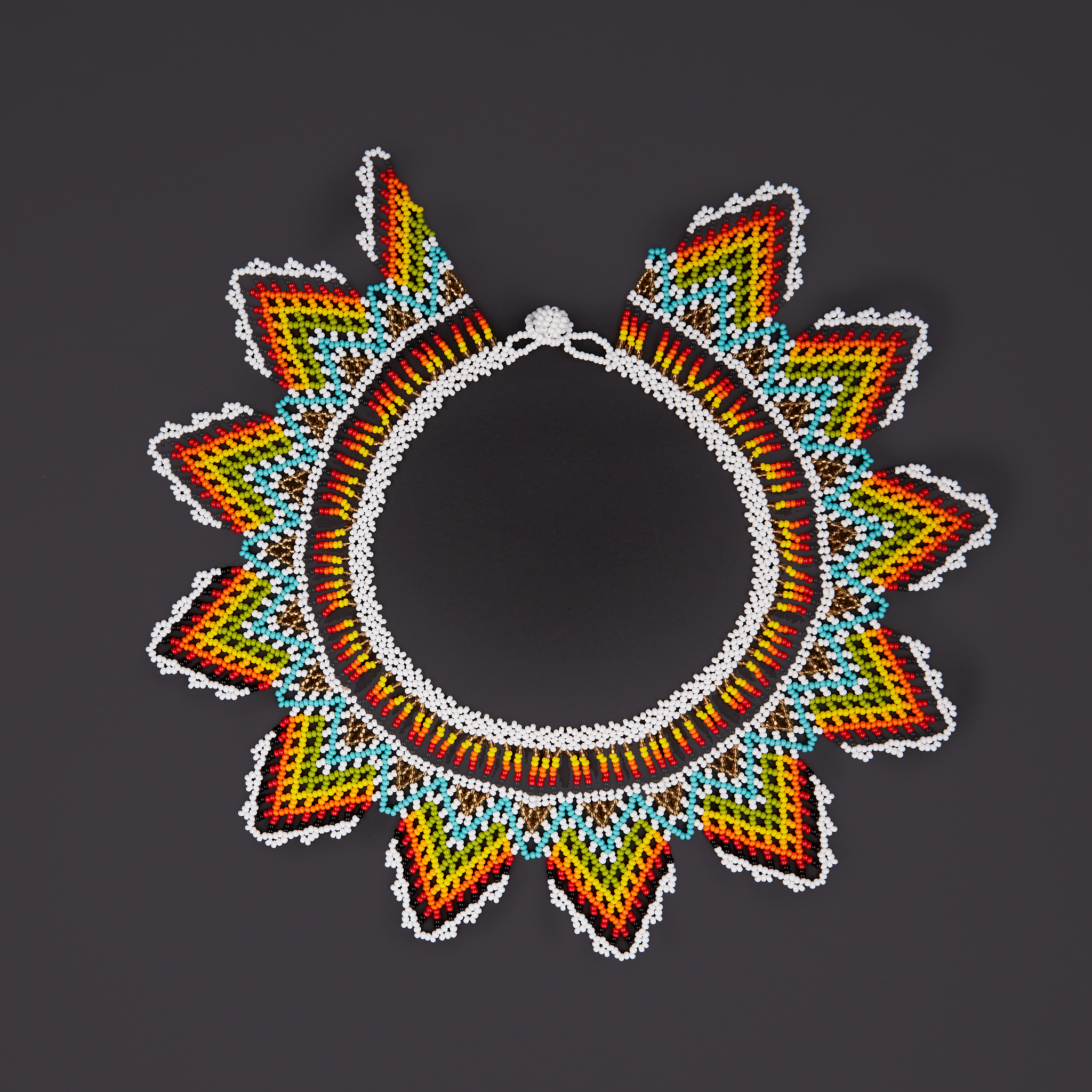 Amor es Amor
Love is love in all its shapes and forms. Love is the source of life, and all that encompasses life on this earth. 
Our Rainbow collection focuses efforts to bring awareness to the beauty and unique stories of Latinx LGBTQIA+ diaspora living in Australia. 
Mami Watta is an artistic movement reconnecting with traditional knowledge, producing unique styles of jewelry and accessories that support the artisanship and hard work of our Indigenous artists.
This wearable artwork has been produced by artisans from the Embera Chami tribe of Colombia. It carries hours of work, calculation and imagination. Through the beadworks we can see a lot of references to colours from the natural environment and the Embera Cosmovision.