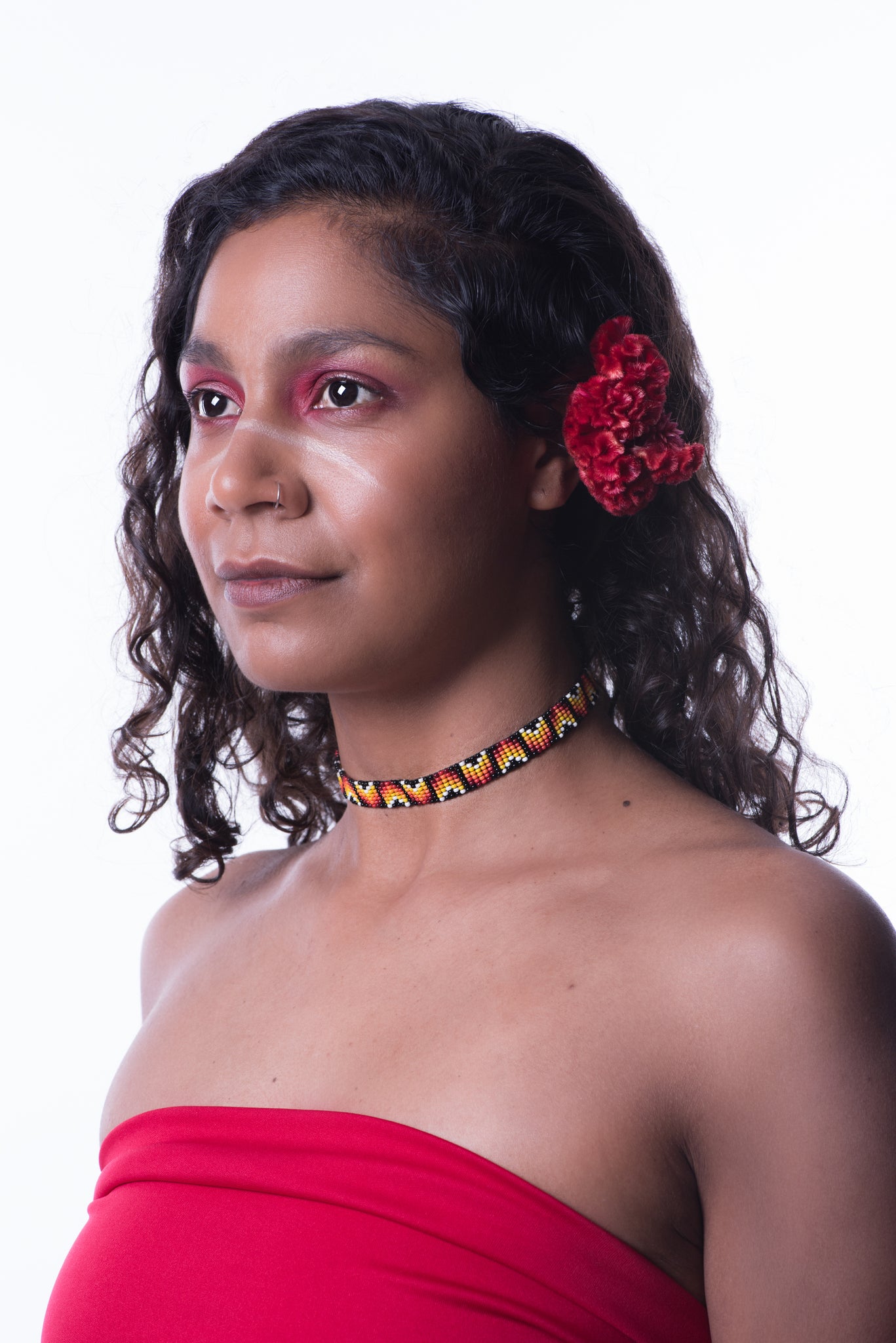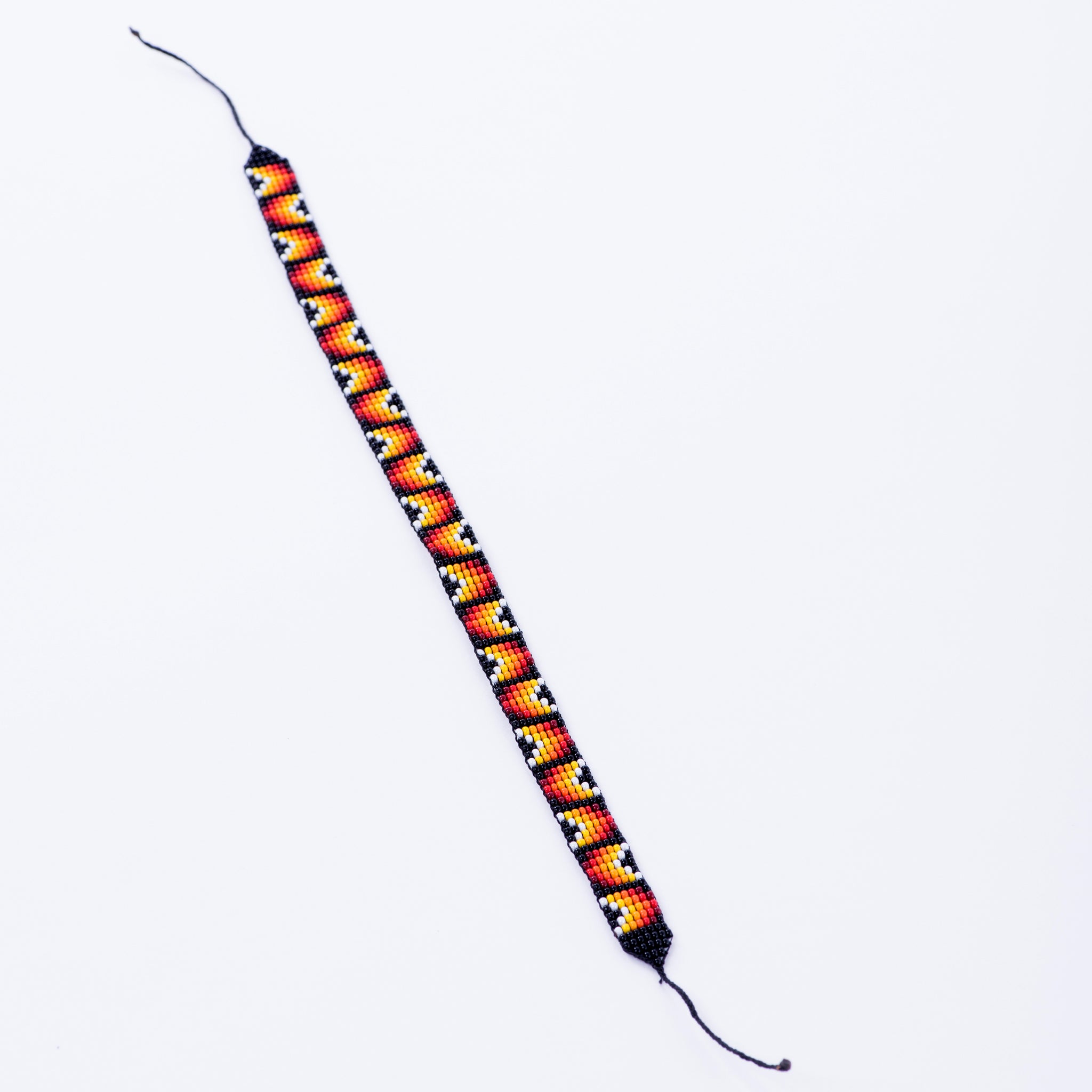 Electric Emu
The beaded garments of the Embera women of Colombia are works of art. Each piece is a unique and original creation of the artists' imagination. 
Our Tidal Waves collection celebrates the cross-cultural connection between Indigenous Colombian and Australian references.
Mami Watta Collections pays homage and celebrates the first nations peoples of Australia by featuring earth tones and the colours red, yellow and black in the collection.