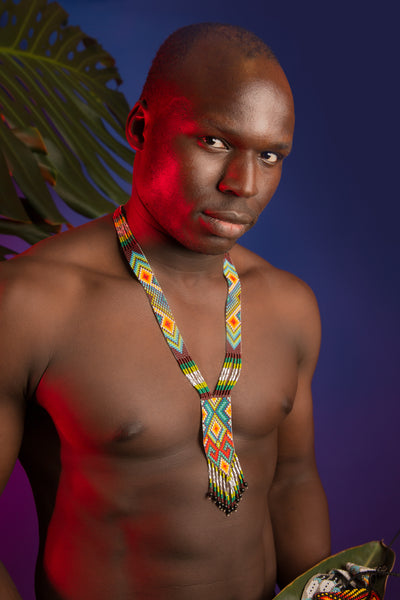 Working collaboratively with Indigenous artisans of the Embera Chami tribe of Colombia; we believe in fair pay for our artists and protection of ancestral ways of beading.
We pay respect and acknowledge the First Nations peoples of Australia; elders, past, present and emerging. We live and work on Wangal/Gadigal land.
Our Rainbow Collection celebrates all genders and identities, in all their shapes and forms. Love is the source of life, the force that keep us going. Our current collection focuses efforts to bring awareness to the rights for justice and wellbeing of the LGBTIQA+ community.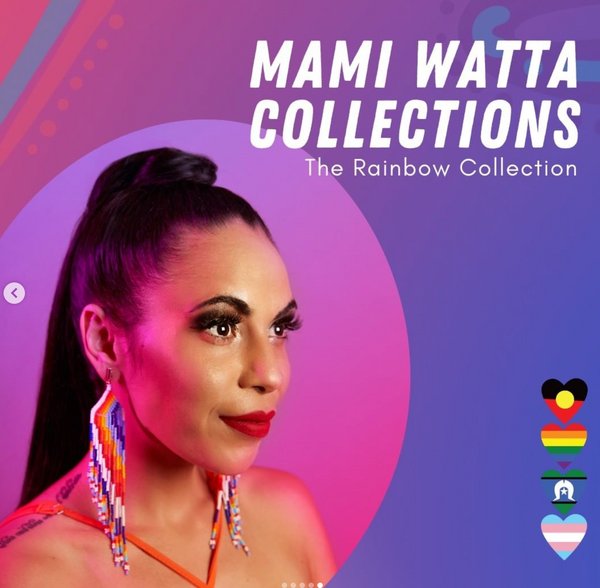 Mami Watta Collections in the Media
Mami Watta Collections has featured on Channel 10, SBS, Peppermint Magazine, The Australian Weekender, the Ragtrader, Garland Magazine and many more!