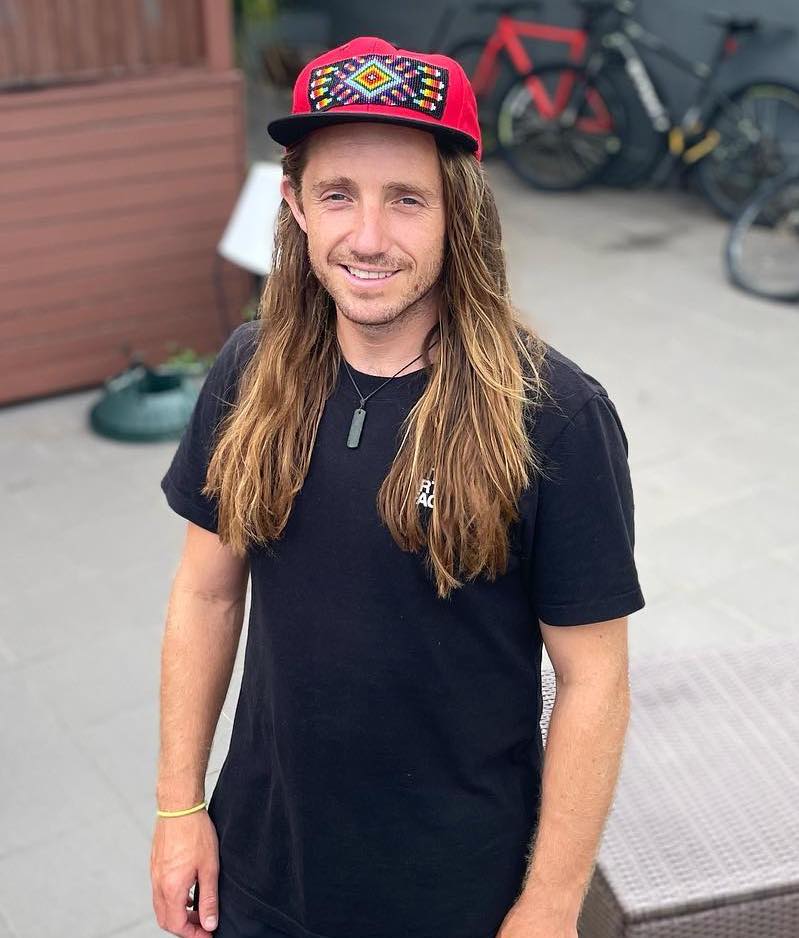 Following our successful annual event held at 107 Projects in Green Square in June 2023, we were delighted to host our first ever Mami Watta Collections Beading Exhibition with the creations of multiple beading artists who created very unique pieces for the show. Including Joss Gabriel, Bibi Goul Mossavi, Deborah Prospero, Calorina Artist, The Indian Squad and Oroana. 
It was clear from the event that Beading has very different ways that it can be expressed through each individual artist. What we did get to explore was also the ways that the practice of Beading can contribute to a holistic sense of...
---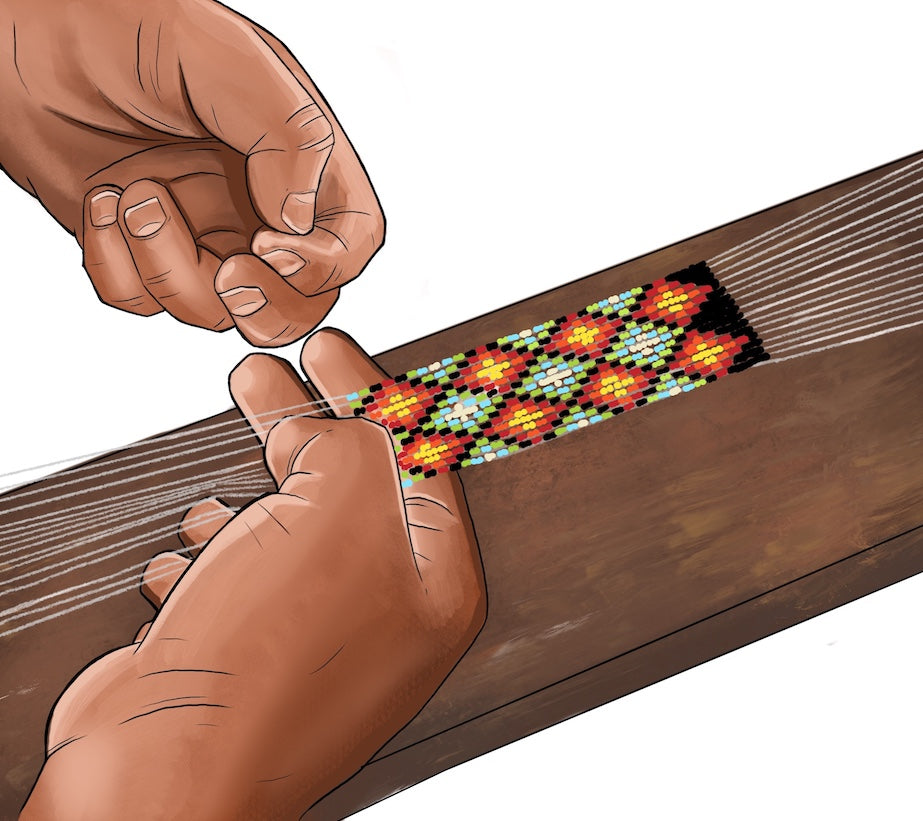 Emberá Chamí artisans are weaving their culture and memory in spite of dispossession. Luz Mila is one such artisan whose beaded works are featured in Mami Watta Collections.
It is a little over 6pm Bogotá time (or 9am in the morning for...
---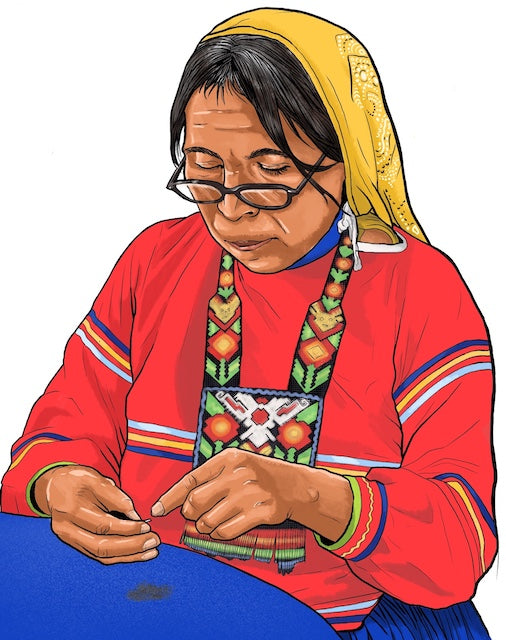 First Nations peoples across the world are innovative makers of jewellery, textiles, pottery, and many kinds of artisanal forms that preserve knowledge and record histories, and tell stories..